A WordJourney Translation, LLC looks forward to serving your translation needs.
Send any documents via regular mail, email or fax and one of our staff members will get in touch with you shortly.
Freelancers:
Our company frequently updates its data base with new freelancers – translators, interpreters, reviewers, editors, transcribers, proofreaders, DTP freelancers, project managers, etc.
Some personal skills and knowledge we require:
A results-oriented, highly responsible and reliable person;

Native speaker of target language;

Real life experience;

Fluency in two or more languages;

Subject matter knowledge;

Excellent writing and grammatical skills;

Attention to details;

Work around the clock in order to meet deadlines.
If you are interested, please send us your resume and reference to: info@wjtranslation.com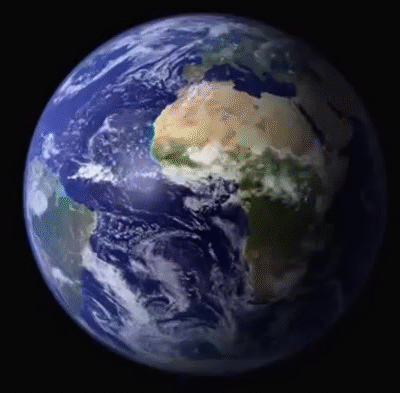 Phone: 281 813 1827
Email: word@wjtranslation.com
Headquarter – Houston, Texas
Address: P.O. Box 3181
Humble, Texas 77347-3181
Subsidiary – Romania, Arad


Have any questions?
We'll gladly provide any information to fulfill your translation needs.