"They have always provided superb service and have delivered quality results for me even while facing significant budget and timeline constraints. They have also been instrumental in resolving numerous technical issues related to our Trade Compliance Procedures Course."
~L.L. (Compliance)
"I would recommend their services to all companies in need of translations. The quality of work is excellent and the projects are completed within the agreed timeline. Additionally, the level of customer service received is top notch"

 ~D.S. (Medical)


"WordJourney provides a quality service in a professional manner.  There are other translation services in the market but the level of service is simply not the same.  When extraordinary circumstances that require a rush job arise these folks are sensitive to the timing requirements and accommodate each time this may be the case.  It is difficult to get this type of service without some outrageous cost associated with the service.  WordJourney is an excellent service provider with reasonable rates."
~ D.C. (Contracts)
"Over the past few years WordJourney has provided me with quality work for every single translation.  They are accurate, affordable, dependable and very timely. I would not hesitate to say that Word Journey is the best in their field.  It is always a pleasure doing business with them."
~ K.M. (Patents)
Our mission as a translation company is to deliver excellence. We will spread the word for you and ease the communication between you and your foreign customer.
We are the go-to Houston Translation Service. Many translation projects can be stressful, time-consuming, and demanding. We make it fun, easy, and cost effective. We operate in more than one hundred languages and we are available 24/7 for all your translation needs. Our main hub is located in Houston, Texas and we also have an office in Madrid, Spain.
Our team is composed of highly qualified native speaking translators, editors, skillful project managers, formatters and others. All here to ensure that your translations needs are fulfilled.
Our internal rules for the Quality Assurance Process enable us to deliver precise translations. The translator will partner with reviewers, formatters and Project Managers on every project to work through this process for the client who receives the final product in the format it was received.
We offer a variety of language solutions for individual and corporate needs around the globe, facilitating the communication between you and your customer. This includes localization, professional and certified translations, desktop publishing, e-learning and much more.
We have a policy that follows a 3-step quality assurance process. After finalization of the translation document, we send it to a separate translator to review meticulously and compare the document against the source file.
After being edited, it will pass through a final revision before you receive it, to make sure everything in the document is consistent and accurate.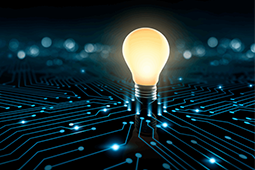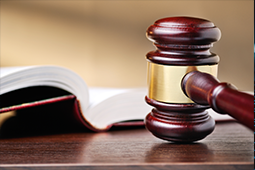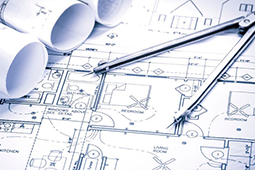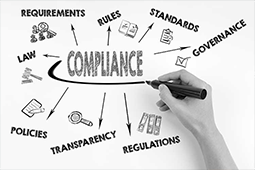 We'll spread the word for you in more than 100 languages!
  The translation world moves fast and in order to be successful, you need to be the best at what you do.